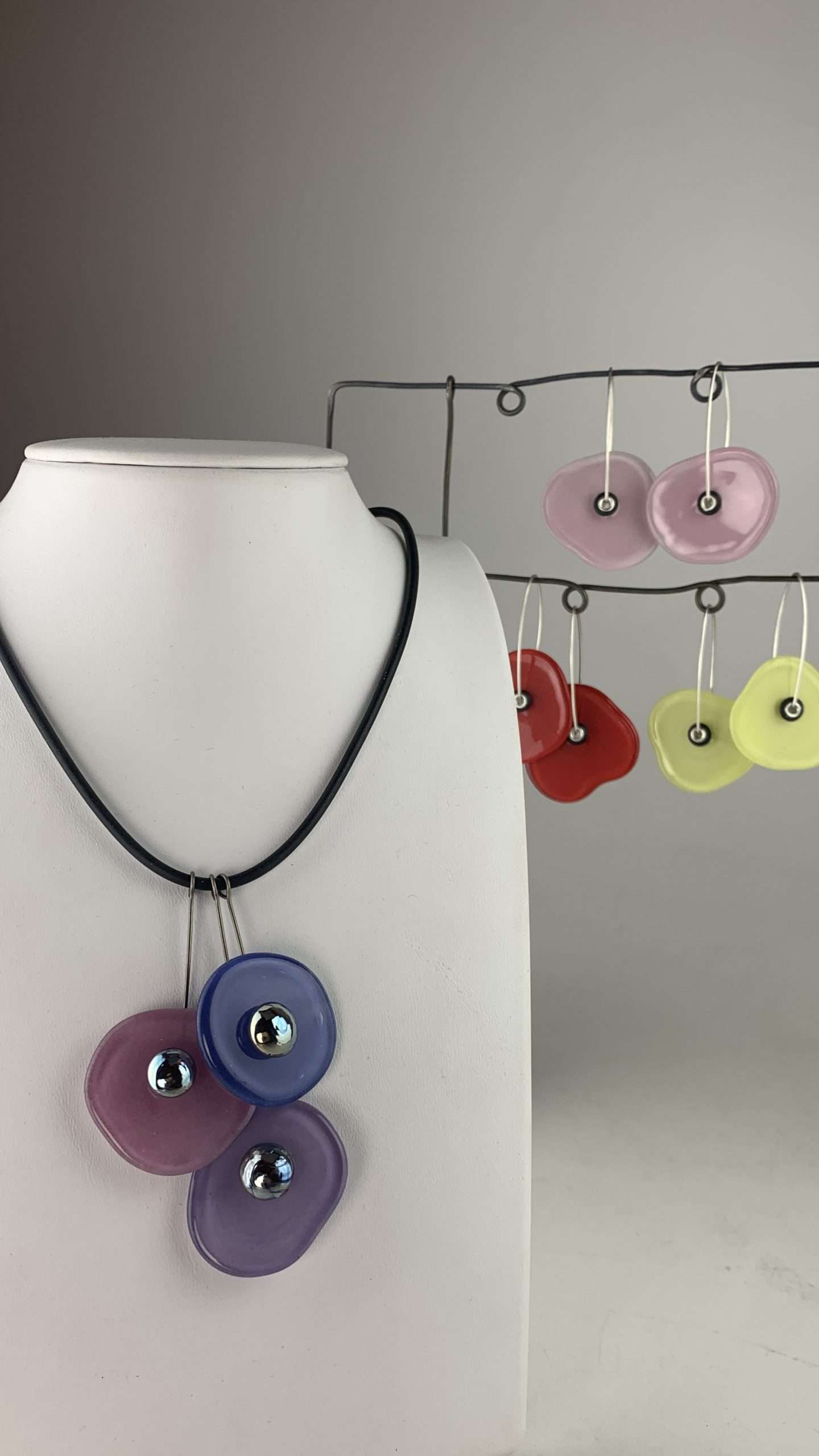 Made In Tucson Market
The Made in Tucson Market is celebration of the risk-takers and dream-makers that personify the Tucson maker movement. It honors the authentic nature of the rugged desert and the unique spirits that call it home. It revels in the profound resilience and connection of our community.
Show is April 10 from 10-5pm.
My booth is #93.  Near the west end, facing north.